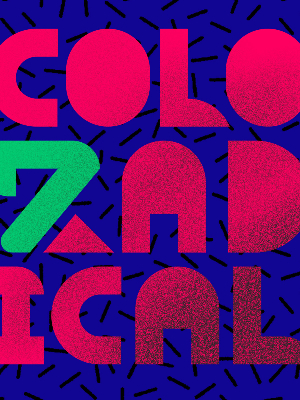 UPDATE: Thanks to so many generous donors, we hit our $1,000 goal already, and we're aiming higher. Let's go!
This fundraiser and food drive is part of our collaborative virtual "Coloradical" happy hour event. What's more radical than helping feed our community members in need right now? Together we are aiming to raise $1,000 as well as collect food donations through drop off locations at Woods Boss Brewing and others TBD.
Join us on Tuesday, December 15 at 4:30pm for our virtual event to network and connect with other creatives.
AND if you buy beers or merch from Woods Boss Brewing, December 8-22, they'll donate 20% of your purchase if you mention this event or use the promo code: DrinkToThis.
Learn more and RSVP at:
https://creativemornings.com/talks/cm-den-7th-anniversary-coloradical-virtual-happy-hour

Did you know the food bank can provide 4 meals or 5lbs of food for just $1? Every small donation makes a difference.
Let's do this!

View More