Welcome To The NIC CO Fundraising Page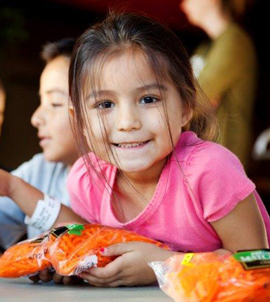 NIC CO is hosting a virtual food drive to help Food Bank of the Rockies feed hungry families. Food scarcity is an issue in our community and some of our community members are being negatively impacted by the COVID pandemic.

Did you know the food bank can provide four meals or five pounds of food for just a dollar? Even a small donation can make a difference when you give through this virtual food drive. Click the Donate Now button to make your gift.

Last year we raised $1250. This year our goal is $1500. Please share this page with friends and family. Thanks in advance for your help!
View More