Musicians United for Change: Youth Benefit Concert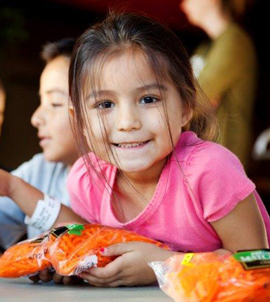 The pandemic has wreaked a terrible toll on many Colorado families. According to a Hunger Free Colorado quarterly survey, 1 in 3 Coloradans are struggling with food insecurity, and 1 in 8 Colorado children do not know where they will find their next meal.
Our community is struggling, which is why I decided to create a benefit concert to support the Food Bank of the Rockies. $1 dollar to the Food Bank equals four meals to our neighbors living in need and 50% of all meals are distributed to children.
The performers in the concert will manifest their hope through music and pass this hope along to you. In turn, I ask that you please make a donation which will create hope for our neighbors. Thank you so much for the aid you are providing!
View More
Fundraising Honor Roll
Dr Ellen Blatt and Jesse Davidson
$250
Rachel, Jeff, Arielle and Moriah
$100
Dr. and Mrs Charles Blatt
Musicians United for Change, Garrett Davidson
Michael & Karen Davidson
$100
Mr Richard L. Gabriel
$50
Ryan Brown and Christine Healey
$50
To the extraordinary and generous musicians!
Mr. Alejandro Cremaschi
$35
PATRICIA SMITH MARTIN
$35
Ms. PATRICIA SMITH MARTIN
$35
Robert and Maureen Davidson
$25