Welcome to the RVMS Virtual Food Drive!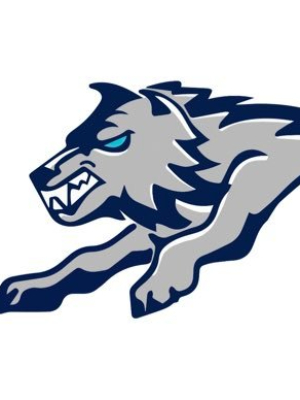 NJHS is hosting a virtual food drive to help Food Bank of the Rockies feed hungry families. Due to COVID: no physical items, only online donations, please!

Did you know the food bank can provide four meals or five pounds of food for just a dollar? Even a small donation can make a difference when you give through this virtual food drive. Click the Donate Now button to make your gift. Make sure to put your student's name as the donor and which pod they belong to in the personal note section!
The top pod will get to secretly vote on a teacher whose car they would like to see plastic wrapped. Top three donors in that pod get to do the deed!

Together we can solve hunger. Thanks in advance for your help!
View More
Fundraising Honor Roll
Ryder Sandusky Artic Pod
$50
Sophia Gardner | 8 Tundra
$50