Ball POD4 Food Drive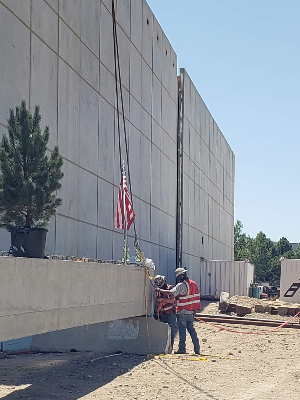 GE Johnson's Ball POD4 project team seeks your support for our annual food drive. Join us to bring much needed resources to those in need, in the Denver Metro and Western Slope regions. The pandemic has hit every industry and individual in different ways but the universal truth is that more people are in need of support for rent, utilities, and food than ever before. Food banks are not receiving as much recaptured food assistance from restaurants and retailers due to their industries' impact from the pandemic, and food costs have risen 25% over the past year. Food Bank of the Rockies works with over 800 hunger relief organizations and distributes food within 30 Colorado counties.

Did you know the food bank can provide four meals or five pounds of food for just a dollar? Even a small donation can make a difference when you give through this virtual food drive. Click the Donate Now button to make your gift.

Together we can solve hunger. Thanks in advance for your help!
View More
Fundraising Honor Roll
Edge Construction Specialties
$250
Rob Chilcott - Kenny Electric
$50