In Honor of BTS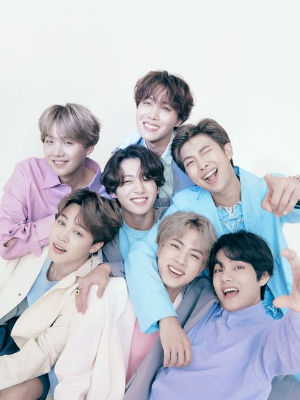 KonnectPop is hosting a virtual food drive to help Food Bank of the Rockies feed hungry families. Will you help us and contribute to this important cause?

In honor of BTS launching the new McDonalds Meal as well as their anniversary we would like to help our local community get their next meal. Did you know the food bank can provide four meals or five pounds of food for just a dollar? Even a small donation can make a difference when you give through this virtual food drive.
Click the Donate Now button to make your gift. If you donate be sure to leave a message of a memory or comment BTS inspired you with!

Together we can solve hunger. Thanks in advance for your help!
View More