Welcome To My Fundraising Page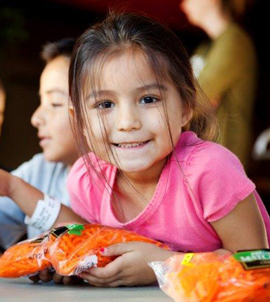 I'm hosting a virtual food drive to help Food Bank of the Rockies feed hungry families. Will you help me help families in need? People should not go hungry, and we can do something about it!

Did you know the food bank can provide four meals or five pounds of food for just a dollar? Even a small donation can make a difference when you give through this virtual food drive. Click the Donate Now button to make your gift.

Together we can solve hunger. Thank you so much for helping!
View More
Fundraising Honor Roll
Ms. Elsa Martinez Tenreiro Theis
$70