Colorado Foodbank Virtual Food Drive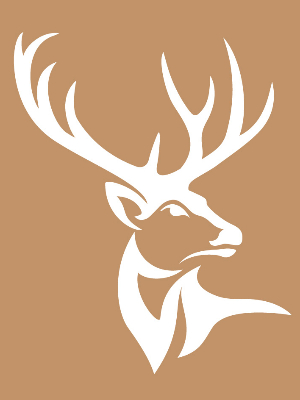 This year Buck Enterprises is partnering with Feeding America, locally Food Bank of the Rockies.
Did you know the food bank can provide four meals or five pounds of food for just a dollar? Even a small donation can make a difference when you give through this virtual food drive. Click the Donate Now button to make your gift.

Together we can solve hunger. Thank you for joining us in this year's Holiday Charity!
View More