Brookfield- Centennial Cares: Purchase your **ADDITIONAL** Raffle Tickets Today!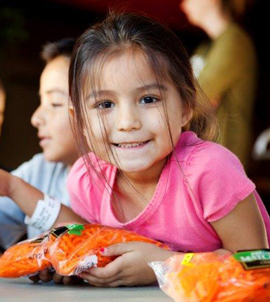 Team Centennial,
The Holiday Season is upon us! 'Tis the Season to give back to our Communities. This year we are proud to announce our Virtual Fundraiser for the Food Bank of the Rockies!
Did you know the food bank can provide four meals or five pounds of food for just a dollar? Even a small donation can make a difference when you give through this virtual food drive.
All donations will be matched by Brookfield - Centennial
Purchase additional raffle tickets and donate to a fantastic cause!
Additional raffle tickets can be purchased through this fundraiser:
1 Ticket for $3
3 Tickets for $5
5 Tickets for $10
*More than 5 tickets will follow the same increments*
Tickets can be purchased at -OR- before the Brookfield Holiday Party on December 11th.
Click the Donate Now button to make your gift.


Together we can solve hunger. Thanks in advance for your help!
View More
Fundraising Honor Roll
Neil sand Kelly Simpson
$120
Michael Robert Phillips
$40
Mr. Terry Michael Phillips