Welcome to the Lindamood-Bell Holiday Community Support Project 2021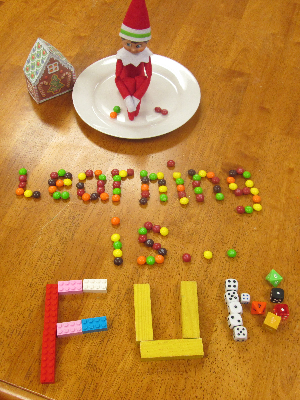 Lindamood-Bell is committed to being an active and engaged member of the community. During this unprecedented time, we want to make sure we find meaningful ways to connect with our communities.

We are hosting a virtual food drive to help Food Bank of the Rockies feed hungry families. Will you help us and contribute to this important cause?
Did you know the food bank can provide four meals or five pounds of food for just a dollar? Even a small donation can make a difference when you give through this virtual food drive. Click the Donate Now button to make your gift.

Together we can solve hunger. Thanks in advance for your help!
View More
Fundraising Page Created By:

Lindamood-Bell Denver Learning Center
If you think this page contains objectionable content, please inform the system administrator.